Letter from the CEO
Compassion. Advocacy. Respect. Excellence. Support.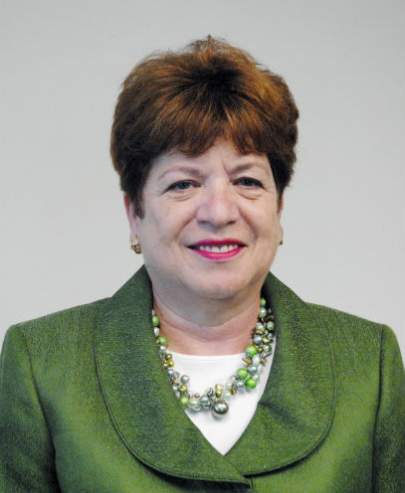 It's what our community has come to expect from our health care providers when they entrust us with their health issues.
For over 20 years, TCCH has upheld these values, formed around the following principle : You, the patient, are at the center of everything we do
Everyday, each one of us dedicates our efforts to provide quality, comprehensive healthcare that will contribute to a healthier community, focusing on those in need and working with patients and the community as partners in their overall well being,
That means you will see TCCH actively participating in health fairs, providing health screenings, and contributing to public health initiatives that affect our community. It also means you will see us providing health education opportunities in and around our communities …or just taking the extra time you need to understand your health care choices.
Partnerships.
TCCH advocates for its patients, and as "partners" in making decisions regarding their health care. We are accredited as a "Patient Center Medical Home" (PCMH) and encourage you to take an active role in your health care. As your medical home, we have the ability to offer much more than a regular doctor's office. Housed all under one roof, we are the "one-stop" health care facility that includes medical, dental, behavioral health and pharmaceutical services. TCCH is here for you and we want to help you achieve your health and wellness goals as quickly as possible.
Path to Wellness
The members of your health care provider team are dedicated to keeping or restoring your health, and we hope you will make use of all the resources available to you. We encourage you to research, ask questions, and make informed choices. Feel free to utilize our website. Should you have questions or concerns at any time, our staff is readily available to talk with you and your family. Here at TCCH, we take your health care and your comments seriously and we welcome any suggestions you may have.
In closing, our mission and values rest upon the foundation of serving the health care needs of our diverse community, and that means you.
Thank you for placing your trust in us. We appreciate the opportunity to continue demonstrating how TCCH C.A.R.E.S. for you and your family.
Sincerely,
Vicki Soule'