Welcome to

Treasure Coast Community Health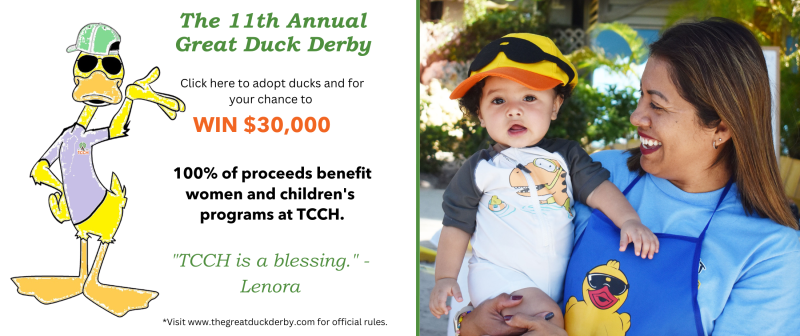 Your body is a complex machine with different systems working together to keep you in good health.
Regular medical, vision, dental and mental/behavioral health checkups are so important to overall health. New patients are welcome.
Call Us Today At
772-257-8224
IMPORTANT:
If you feel sick
Indian River County is experiencing increasing cases of COVID, flu and strep throat. If you feel sick, please wear a mask in the health centers and let our staff know what type of symptoms you are experiencing. Thank you for keeping our community healthy.
TCCH no longer receives COVID-19 test kits from HRSA at no cost. Therefore, we can no longer provide COVID-19 testing at no cost to you.
In order to be tested for COVID-19, you must make an appointment as a patient of record and TCCH will bill your insurance.
Affordable, Accessible,
Local Healthcare
Since our inception in 1993, serving rural citrus, ranching and migrant populations, Treasure Coast Community Health (TCCH) has operated under the conviction that in order for a community to thrive and grow, there must be consistent and comprehensive health care from birth through the senior years.
What started as primary medical care grew to eight locations providing medical, vision, dental, behavioral health and pharmacy services for the insured and uninsured in Indian River County (IRC). TCCH prides itself on comprehensive, quality healthcare for all with special attention to the underserved. All are welcome. No one is turned away, because when those who struggle are shown compassion and grace, it elevates the entire population.
TCCH is a Federally Qualified Health Center (FQHC) and, therefore, follows extremely high quality measures that translate directly to patient care. This means we develop programs and services that meet the existing needs of the community while monitoring key indicators to improve the health of the entire community. The experience and commitment of our board-certified providers and support staff equal that of other thriving health care facilities. Our staff receives continued education to assist patients with access to health services and ensure individual patient receive appropriate recommendations for care.
Spanish: ATENCIÓN: Si habla español, tiene a su disposición servicios gratuitos de asistencia lingüística. Llame al 1-866-874-3972. (TTY: 1-888-225-6056)
Creole: ATANSYON: Si w pale Kreyòl Ayisyen, gen sèvis èd pou lang ki disponib gratis pou ou. Rele 1-866-874-3972 (TTY: 1-885-225-6056)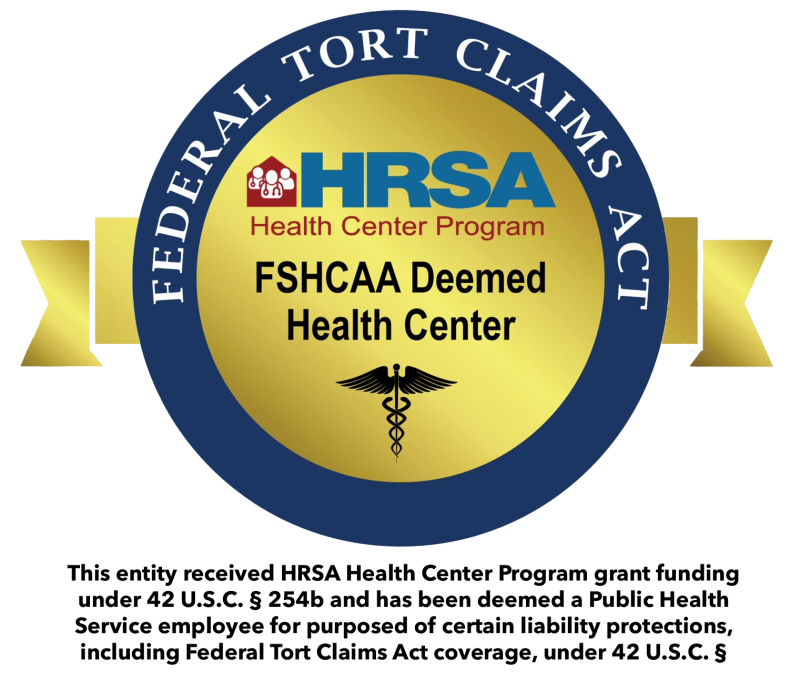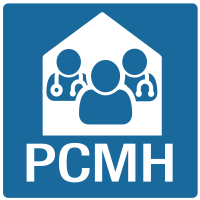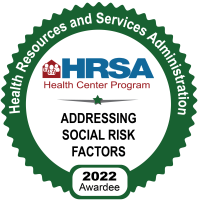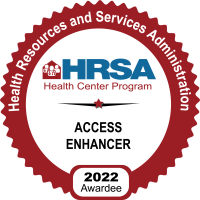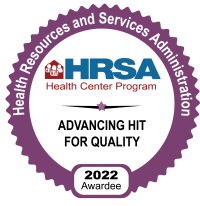 TCCH is a non-profit, 501(c) 3 organization. As a FQHC, TCCH accepts Medicare, Medicaid HMO's, Healthy Kids and most private insurances. Sliding fee discounts may be available for patients with limited resources. PHS Sec. 330 grant represents 19% of TCCH's funding sources. Discrimination is Against the Law. Treasure Coast Community Health, Inc. complies with all applicable Federal civil rights laws and does not discriminate on the basis of race, color, national origin, age, disability or sex.