Affordable Behavioral and Mental Health Therapy
Treasure Coast Community Health provides services for children, couples, families and individuals focusing on total wellness. Our facility offers a low cost sliding fee discount and accepts most insurances. We are here to help.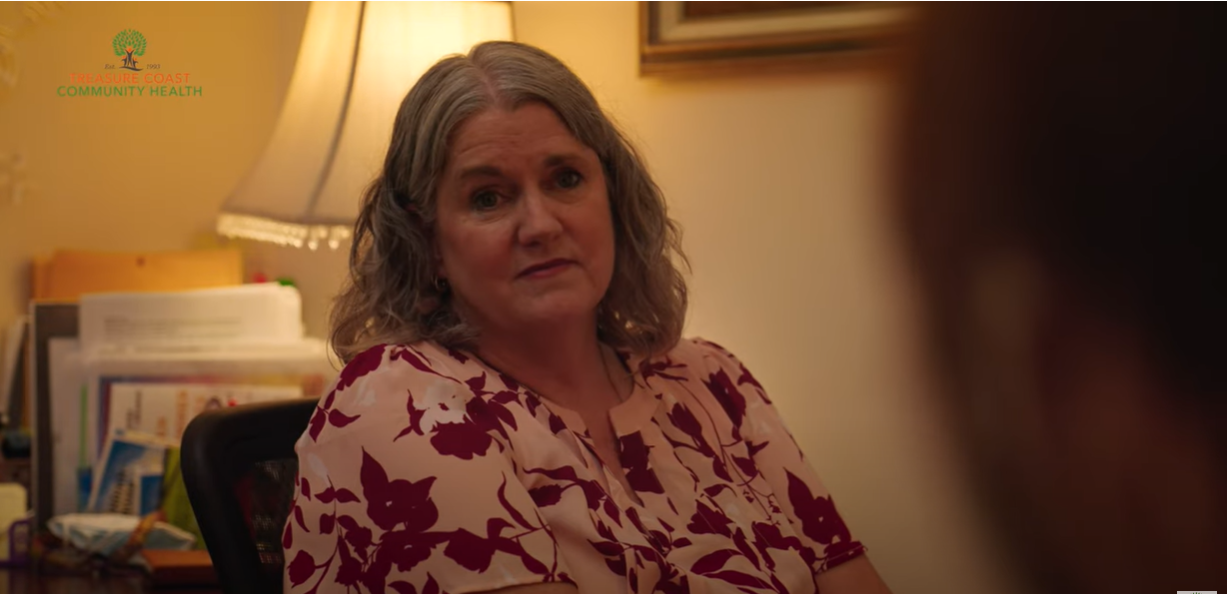 The loss of a loved one, experiencing grief
Need help with an emotional child/difficult behavior
Feeling sad, depressed
Low motivation
Difficulty focusing
Overwhelmed by economic stress
Existing mental health diseases, i.e., bipolar disorder
Having relationship or family difficulties.
Behavioral Health Services
Child/Adolescent counseling
Treatment for children with ADHD
Individuals and families
Psychiatric medication management
Psychiatric and counseling services
Emergency mental health and traumatic stress
Medication management for substance use disorder
Individual and family counseling for eating disorders
Substance Use Disorders
Addiction is a brain disease. There is no shame in asking for help.
TCCH case managers and board-certified providers can help you recover. Vivitrol and Suboxon are available for patients with alcohol and opioid addictions. Call today and start living the life you desire. 772-257-8224.