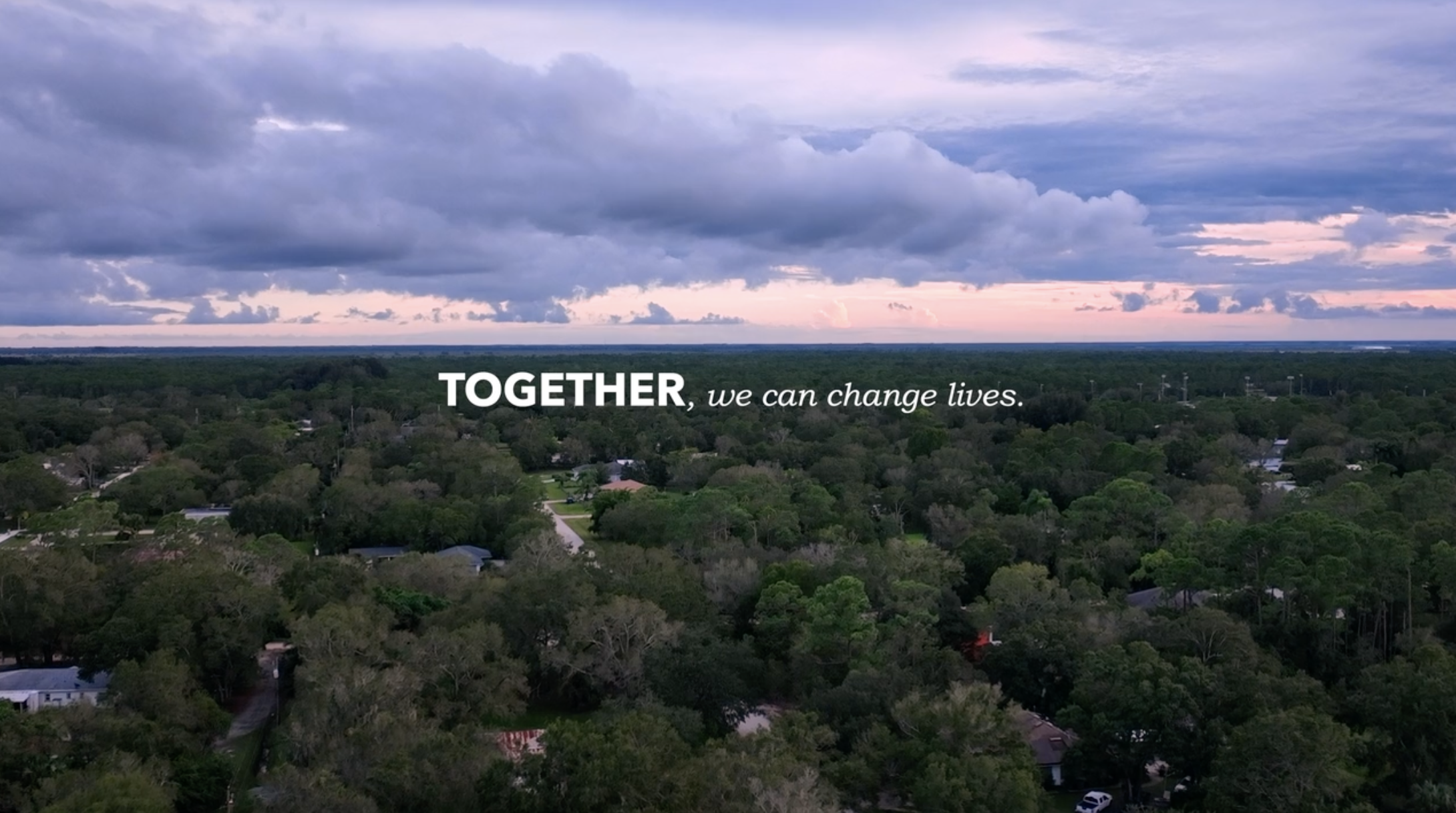 Together We Can Save Lives
Those living in poverty are more likely to be diagnosed with life-threatening conditions, experience strains to mental health, and have shorter life expectancies.
We can change this. Please help TCCH realize its mission to provide all Indian River County residents,
regardless of ability to pay, with high-quality, affordable health care in order to live healthy, prosperous lives.
How your contribution can help:
$50 one mental health visit
$75 eye exam, frames and lenses
$100 screening mammogram
$150 adult dental exam and cleaning
$300 mental health plan (6 visits)
$1,000 insulin for one month
$2,000 full breast cancer diagnosis
$5,000 dental hygienist tools to care for
an additional 1,500 patients/year
65% of TCCH Patients Live at
or Below the Federal Poverty Level
Healthcare for All
Your support of Treasure Coast Community Health allows us to meet the primary, mental, vision and dental health needs
of children, families, adults and seniors, but there are more in our community who need us.
With your help, we can bridge the health care gap.

By Mail
Make checks payable to "Treasure Coast Community Health Foundation." Mail or deliver to
TCCH Foundation Director
1555 Indian River Blvd.
Ste. B-210
Vero Beach, FL 32960

Venmo
Please donate to @tcchhealth at https://venmo.com/. To verify you have the correct account, the last 4 digits of the phone number are 0643

Text
Please donate by texting GIVE in the Subject Line to
772-238-3658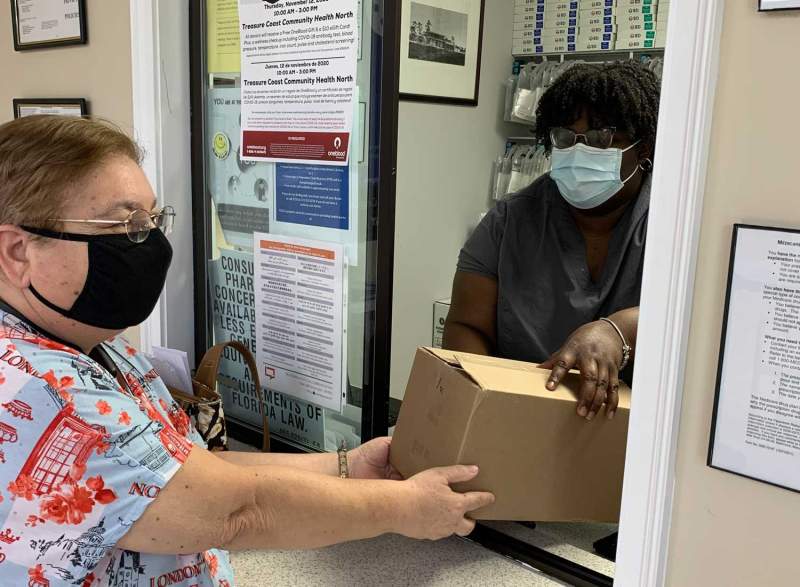 The TCCH Fellsmere pharmacy team helped Helen receive free insulin
through a Federal Patient Assistance Program.
"If I had to pay for the insulin, I would probably go without.
I don't think I'd be around if it wasn't for this program."
Click HERE to read more about Helen's story.
Gift of Health Fund
An annual contribution to the "Gift of Health" fund allows TCCH to serve those populations most in need with dignity and grace.
Memorials & Honorariums
Honoring the passing of a loved one or recognizing the birthday of a dear friend is a beautiful tribute.
Employer Match
Your employer may match your gift. Contact your Human Resources office for details on how your company can join you in supporting TCCH.
Leave a Legacy
Including the TCCH Foundation in your estate plans is a simple way to give back. Planned gifts provide future support for TCCH while providing lifetime income for you.
AmazonSmile
AmazonSmile is a simple and automatic way for you to support TCCH every time you shop, at no cost to you.
Donor Advised Fund
Give now from your Donor- Advised Fund CLICK HERE
Give with Confidence
Charity Navigator 'Give With Confidence' 100/100 score
Candid's Platinum Seal of Transparency
Proud to be a United Way Partner Agency
TCCH and the TCCH Foundation are 501 C(3) organizations. Donations are tax-deductible according to current IRS laws.
A COPY OF THE OFFICIAL REGISTRATION AND FINANCIAL INFORMATION MAY BE OBTAINED FROM THE DIVISION OF CONSUMER SERVICES BY CALLING TOLL-FREE, WITHIN THE STATE,
1-800-HELPFLA, OR VIA THE INTERNET AT www.FloridaConsumerhelp.com.
REGISTRATION DOES NOT IMPLY ENDORSEMENT, APPROVAL, OR RECOMMENDATION BY THE STATE.
REGISTRATION # CH36477.
Treasure Coast Community Health
EIN 59-3219191
Treasure Coast Community Health Foundation
EIN 27-2073611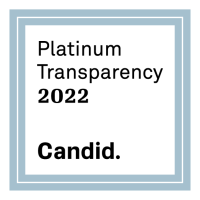 Privacy Policy: Treasure Coast Community Health and its Foundation honor the rights and privacy of our donors. We do not sell or trade donors' personal information to any other entity. Donors are recognized in the organization's annual report to the community. Donors wishing to remain anonymous should notify us at the time a gift is made.
An acknowledgement letter, complete with tax receipt, will be provided upon receipt of your donation. Treasure Coast Community Health and its Foundation are separate 501 (c)3 (nonprofit) organizations and donations are tax deductible. NOTE: Internal Revenue Service does not permit us to place a value on donated items. IRS Regulations may be found at www.irs.gov/ so you can determine the best method for your gift, or consult with your tax advisor.
A copy of the official registration and financial information may be obtained from the Division of Consumer Services by calling toll-free (800) 435-7352) within the state. Registration does not imply endorsement, approval, or recommendation by the state. CH36477.
//For additional information, please contact:
Foundation Director
(772) 257-8224//