Pharmacy Services
TCCH pharmacies are located inside our Gifford, Fellsmere and Oslo locations.
Save Money. Stay Healthy.
In-house pharmacies make health care quick and convenient. Simply visit your doctor and pick up your prescriptions at the same location. All patients receive:
• Deeply discounted medications
• Immunizations
• Price match
• RX30 refill app
• Free mail order delivery
• Free/reduced prescription programs
• Medication therapy management
• Medication Synchronization
TCCH in-house pharmacies have the lowest prices in Indian River County. Lower than big box pharmacies.
Taking your medication, as prescribed, leads to better health, and Affordable medicine makes staying healthy easier! TCCH patients can pick up medicine as they leave the office or use free delivery and mail order services. Pharmacists are always available for questions. Switch to TCCH pharmacies — save money, stay healthy. 772-257-8224. Ask about price match.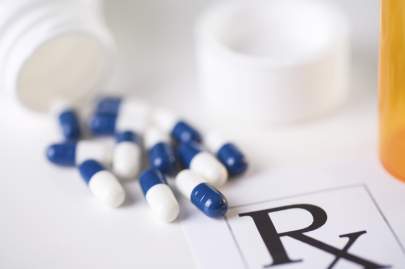 TCCH offers the following medications for $0.01
Antibiotics (up to 14 days supply)
• Amoxicillin Capsules 500 mg
• Sulfamethoxazole and Trimethoprim SS and DS Tablets
• Metronidazole 500 mg
Blood Pressure
• Amlodipine 2.5mg, 5 mg, and 10 mg (up to 90 count)
• Hydrochlorothiazide 12.5 mg and 25 mg (up to 90 count)
• Lisinopril 5 mg, 10 mg, and 20 mg (up to 90 count)
Diabetes
• Metformin 500 mg (up to 180)
Cholesterol
• Atorvastatin 10 mg, 20 mg, and 40 mg (up to 90 count)
• Simvastatin 5mg, 10 mg 20 mg, and 40mg (up to 90 count)